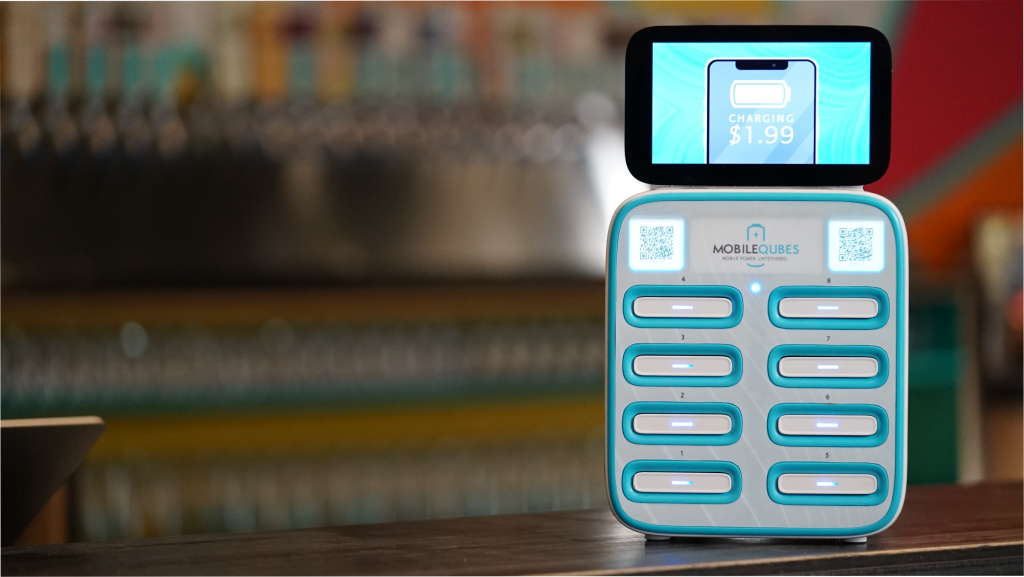 Activate a power-sharing
network on your property
Mobile charging stations that keep customers happy, connected, and coming back
Powering better guest experiences
Over 450 locations and counting.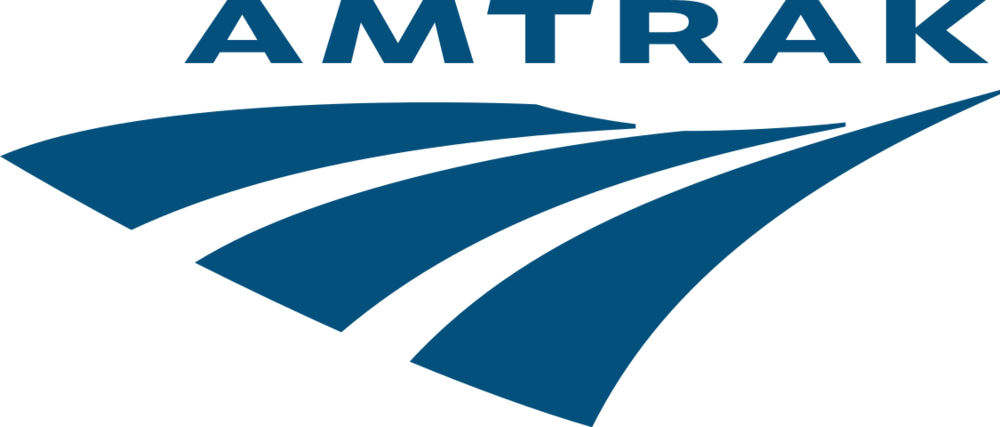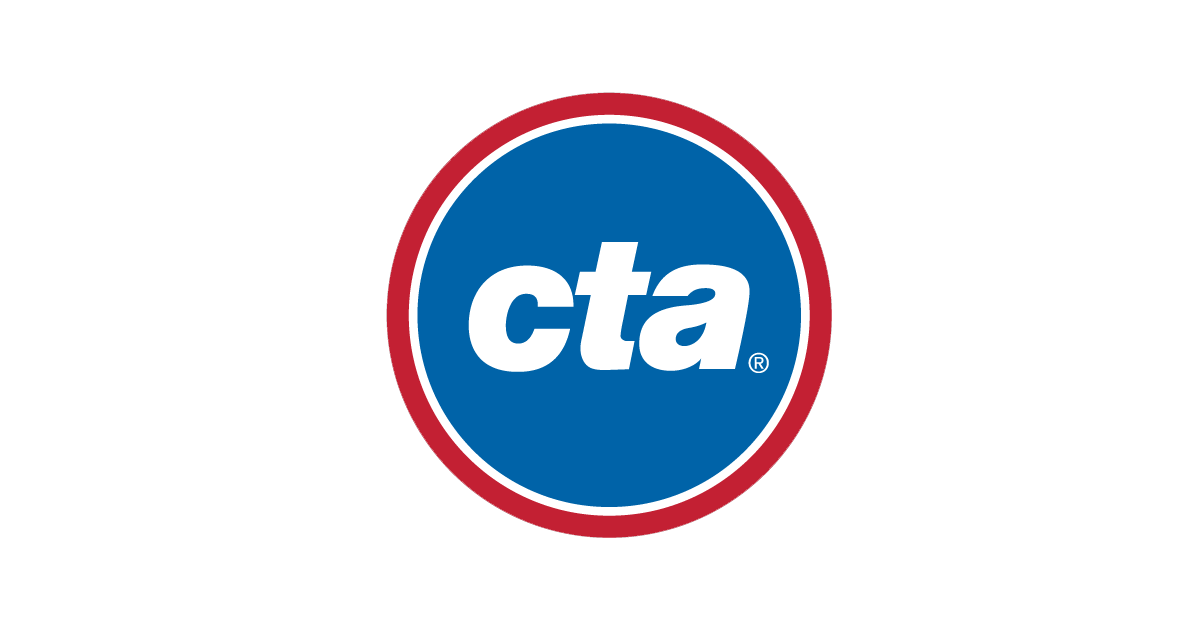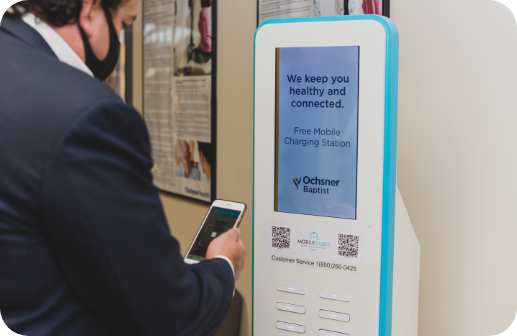 Power Share Stations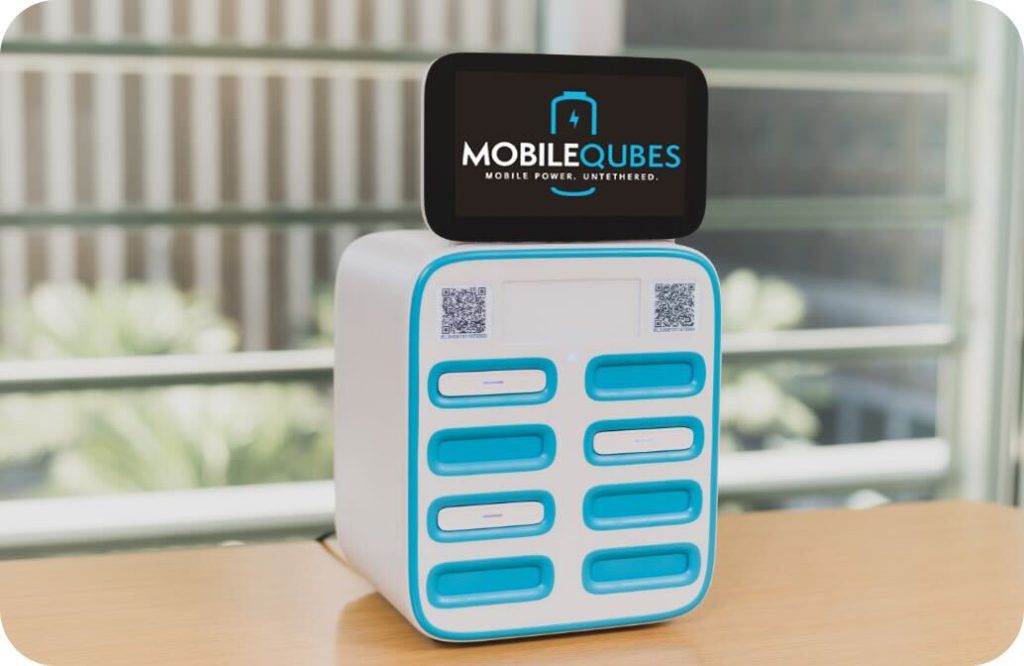 Flexible Install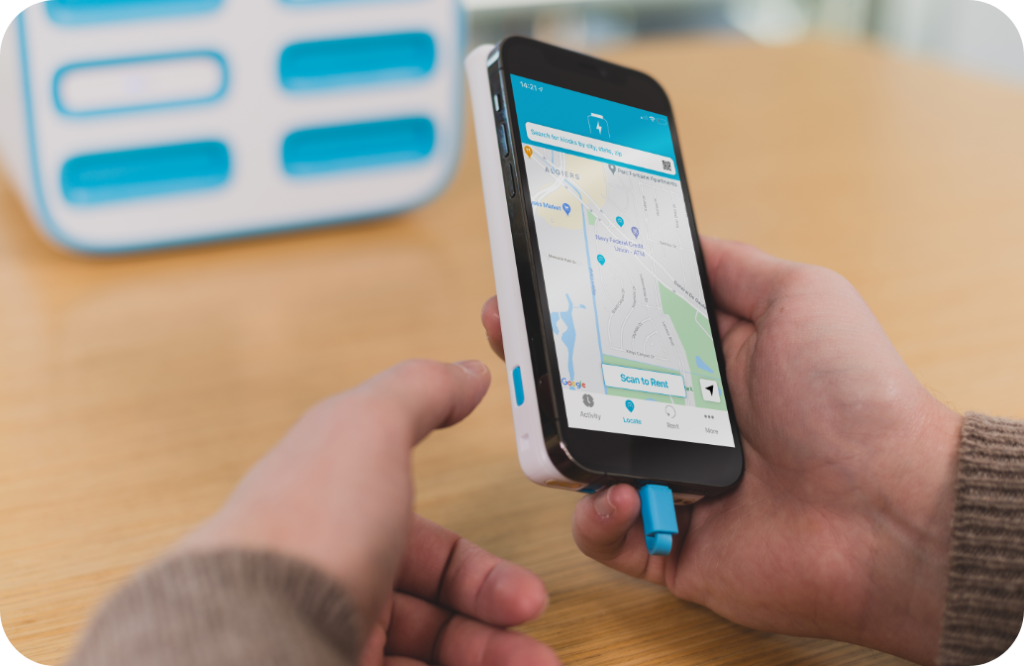 100% Cordless
End-User Experience
Branding and Engagement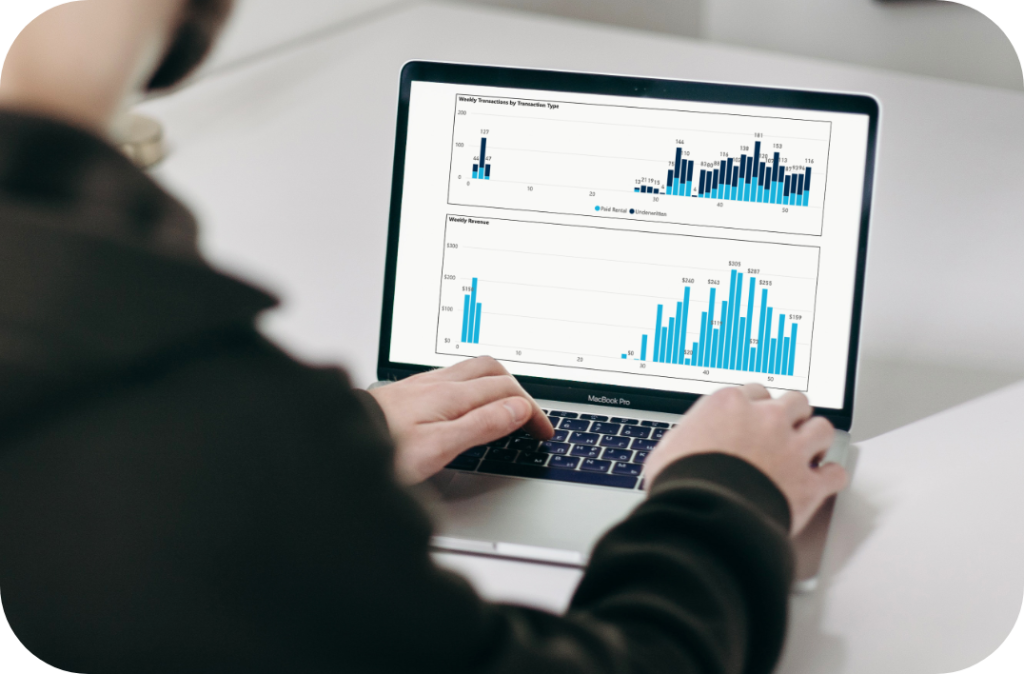 Actionable Insights
Verticals we work in.
Charging network solutions tailored for organizations
where customer satisfaction is top priority.
Our clients love MobileQubes
"Our bartenders and staff were always being asked by customers for a way to charge their devices. Partnering with MobileQubes has made it easy to ensure all of our guests can stay powered up and not only enjoy their time in our city but also the unique experience our company works hard to create in all of our concepts."
— Marketing Manager, Creole Cuisine Restaurant Concepts
.
.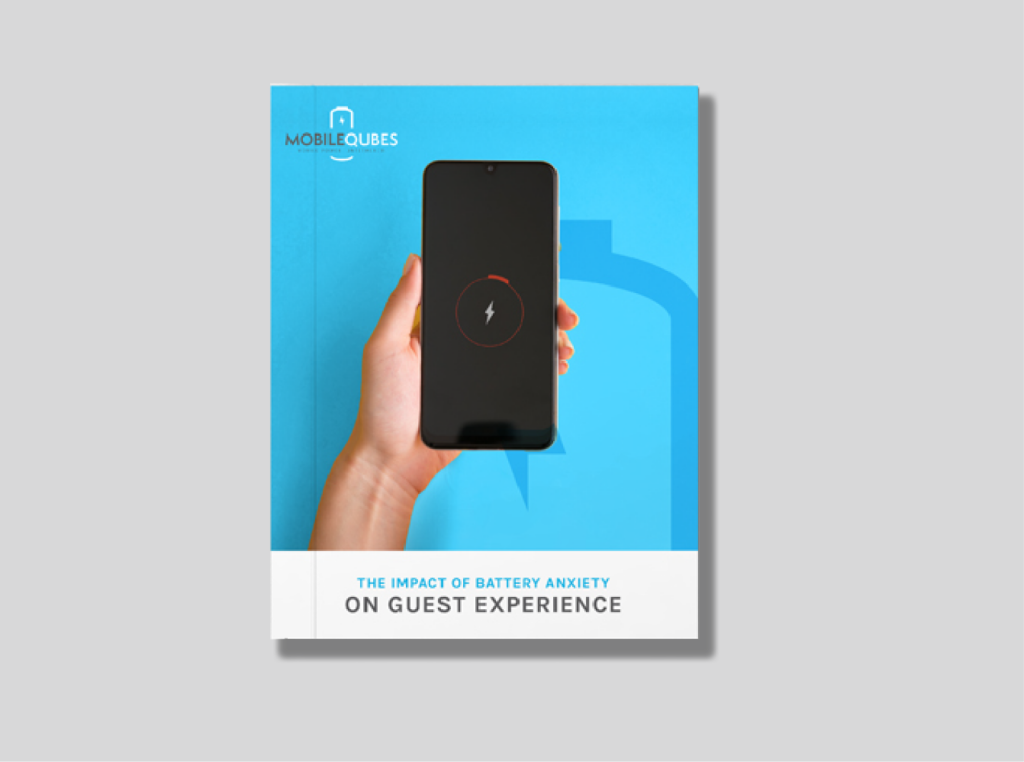 How does battery anxiety
impact your guest experience?
1m+ phones charged.