Powering exceptional guest experiences
MobileQubes is an established provider of charging solutions for businesses where customer happiness is top priority.
Verticals we work in.
Charging network solutions tailored for organizations
where customer satisfaction is top priority.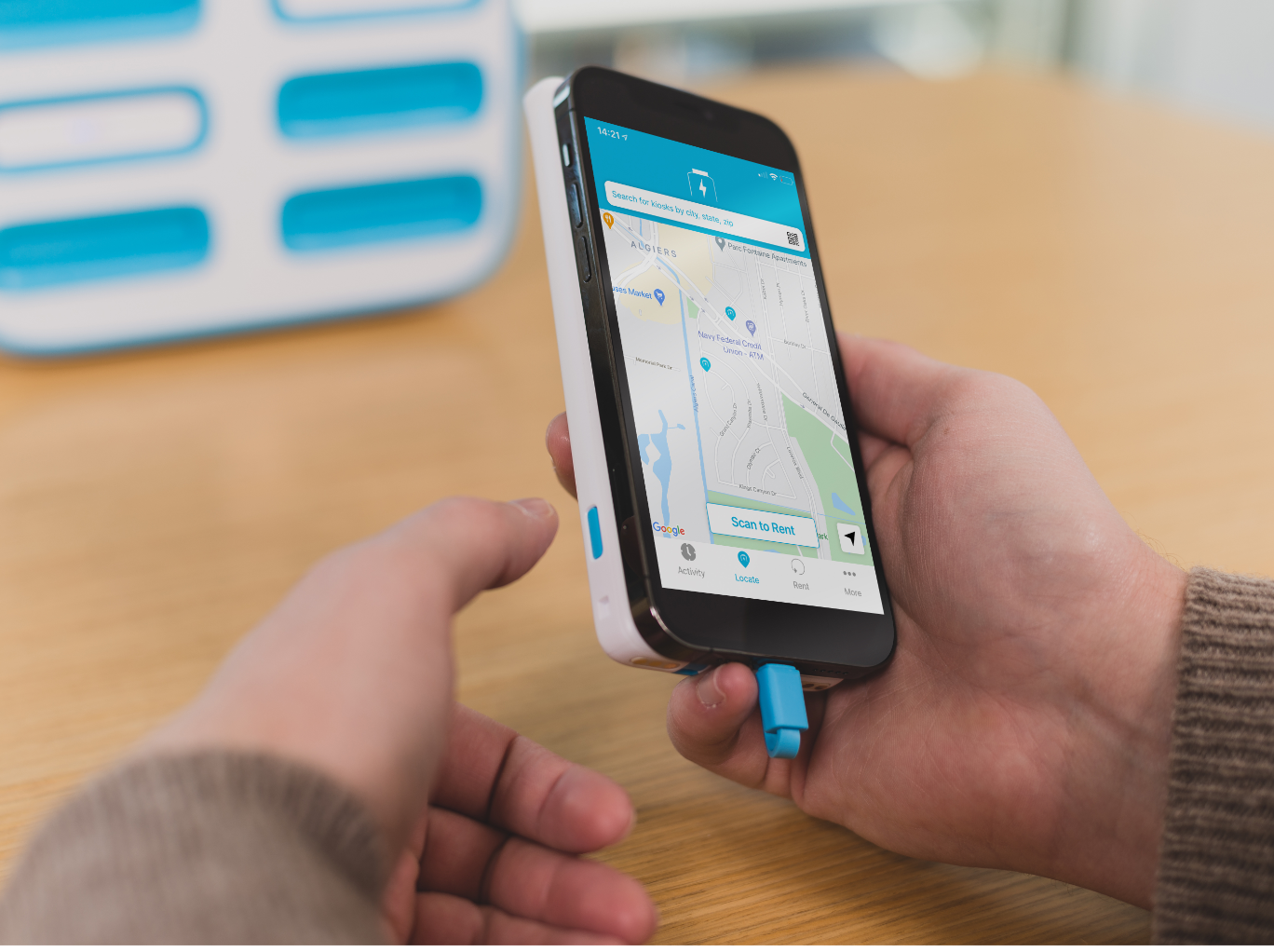 Qubes hold portable battery packs that guests can easily locate and check out using the MobileQubes app. Guests are free to move about the property while powering up, and can return the charger at any kiosk.
MobileQubes power sharing networks are customizable down to the size and number of charging stations deployed. Our technology facilitates both venue-paid and end user-paid partnership options.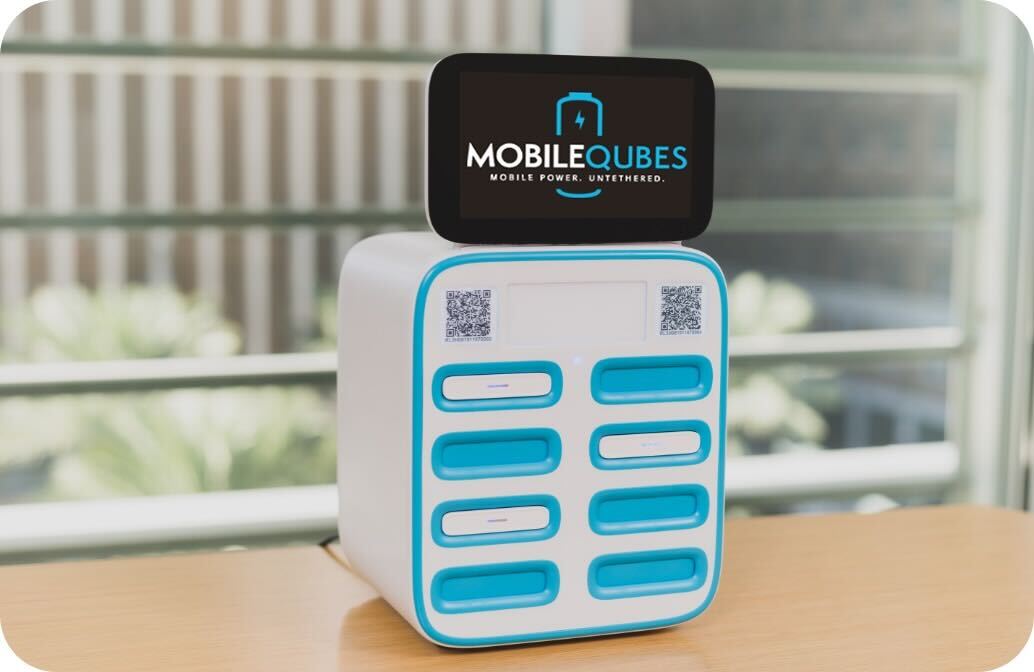 3 reasons why you should choose
MobileQubes
Installation and maintenance
We provide personalized white glove service when assessing business
needs, delivering and deploying charging stations, and upgrading hardware
and software.
We co-brand and market across property with clients, to educate guests
about service offering and drive user growth.

Clients get built-in digital billboard space to promote initiatives like loyalty
programs, venue services and sales.
Being connected to customers means a deeper understanding of how they
interact with clients' businesses. We provide detailed reporting on charger
usage to optimize customer engagement, dwell time, key touchpoints and
more.
Our clients love MobileQubes
"Our bartenders and staff were always being asked by customers for a way to charge their devices. Partnering with MobileQubes has made it easy to ensure all of our guests can stay powered up and not only enjoy their time in our city but also the unique experience our company works hard to create in all of our concepts."
— Marketing Manager, Creole Cuisine Restaurant Concepts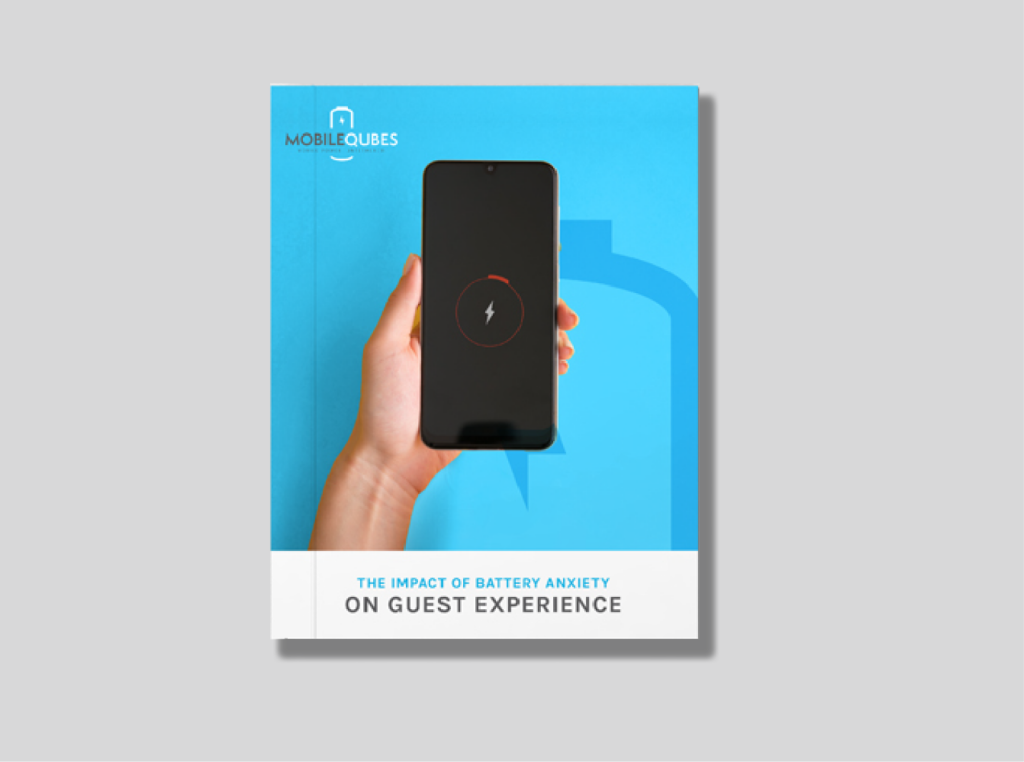 How does battery anxiety
impact your guest experience?
1m+ phones charged.